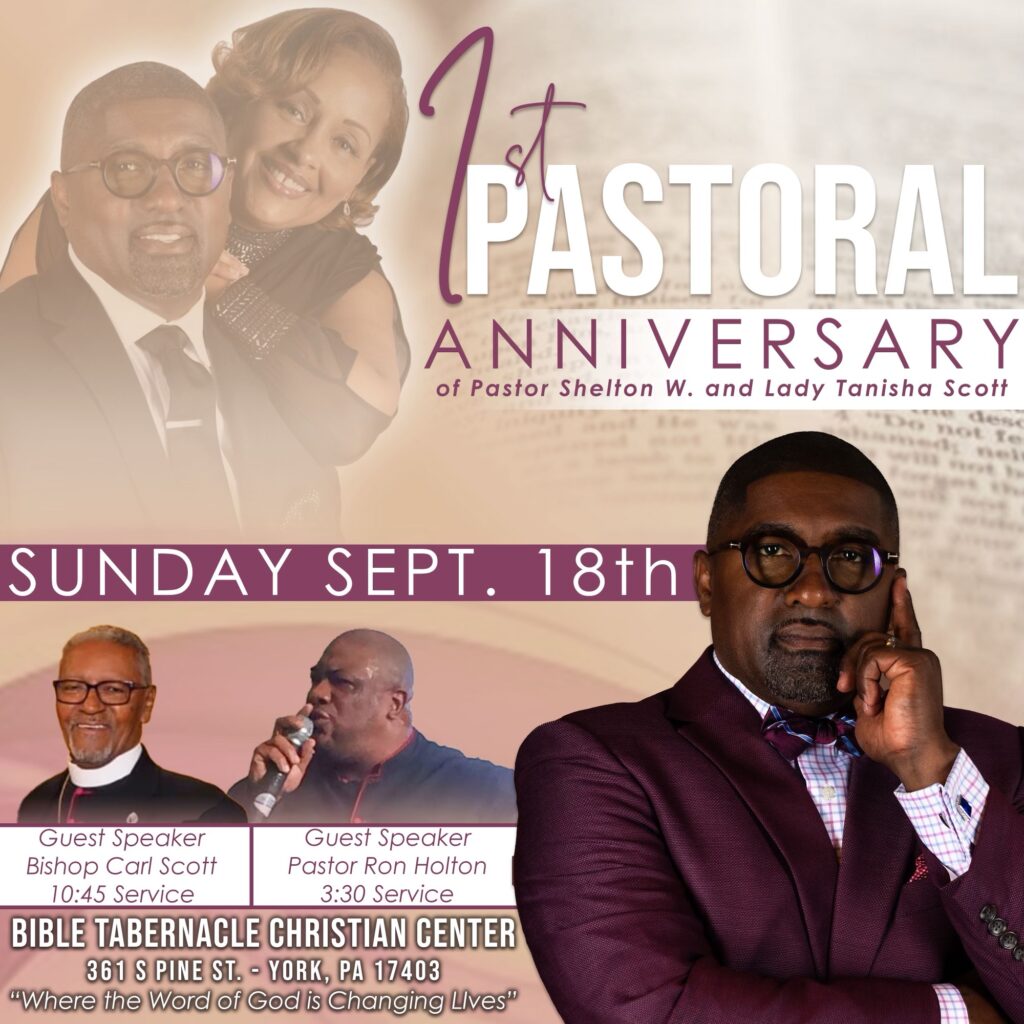 Join us for Wednesday evening
Bible Study & Prayer at 7:00pm
Bishop Carl Scott will be teaching
a Biblical Series on

Discipleship
starting Wednesday, September 7th at 7:00pm in person
Bible Tabernacle Christian Center
361 South Pine Street York, PA 17403
Discipleship classes are designed to expand your knowledge of who God is and how He is at work in your life and in our world. Whether you are just beginning to explore Christian spirituality or are looking to dig deep into the teachings of the Christian faith, our aim is to help you "grow in the grace and knowledge of Jesus Christ. Discipleship classes provide you the opportunity to engage with other Christ-followers and receive guidance in becoming the disciple Jesus is calling you to be. Experience fellowship with other believers as you learn and grow together.
The Great Commission
16 Then the eleven disciples went to Galilee, to the mountain where Jesus had told them to go.
17 When they saw him, they worshiped him; but some doubted.
18 Then Jesus came to them and said,

"All authority in heaven and on earth has been given to me.
19 Therefore go and make disciples of all nations, baptizing them in the name of the Father and of the Son and of the Holy Spirit,
20 and teaching them to obey everything I have commanded you. And surely I am with you always, to the very end of the age."
Matthew 28:16-20 New International Version
*****************************************************************************************************************
Adult Sunday School @ 8:45am
We will conduct Sunday School via Zoom please join us for an exciting time Adult Sunday School begins on Sunday mornings at 8:45am morning.
If you do not have a camera you are still able to call in using the telephone number provided below and following the prompts.
Landline/Mobile Dial In Number:
(646) 558-8656

Meeting Pass code: 269026#
_____________________________________________________________________

"TAKE TIME TUESDAYS"
Don't forget to reach out to someone on Tuesday's to share a smile, virtual hug, or friendly voice so they know you care.